Welcome to
W. D. Entertainment


My name is Bob Lincoln. I design, create, and publish both personal and commercial websites on the World Wide Web.
Here are some examples of my work.

I also provide complete scanning and photo repair/enhancement services.
Here are some examples.

For some useful and/or entertaining links you should
Click here.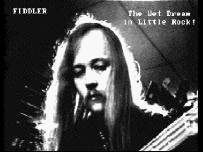 Click the image to send email to me.

This site was designed and created by Bob Lincoln @ W.D. Entertainment.
Copyright © 1997 - 2004 by Bob Lincoln.