Click on the
"graphical logo"
to LINK to the


vendor site of your choice..
---



The people at Alesis make some of the finest keyboards
and drum machines in the world.
---



Mel Bay provides some of the best instructional materials - books, CDs,
and cassettes - for almost any instrument imaginal.
---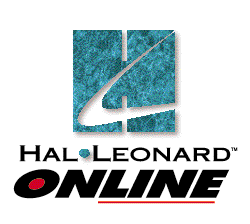 For some of the best instructional books on most stringed instruments
look to the Hal Leonard company.
---


Latin Percussion is the largest and probably most popular maker
of speciality percussion instruments in the world.
---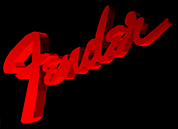 The Leo Fender company's Web site. For the finest in guitars and electric
basses anywhere, check out the Fender line.
Amps too.
---




Keyboards, effects devices, rack mountable signal processors,
these guys have it all.
---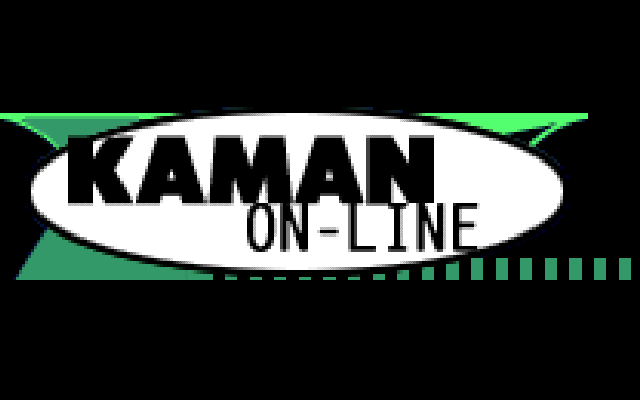 From Ovation guitars to Trace Elliot amps, the folks at Kaman
have all that and more. Cool site too...
---



Anyone would be proud to own a keyboard made by the
Ensoniq company. Check out their site soon.
---



German makers of the worlds most popular harmonicas,
accordians too.
---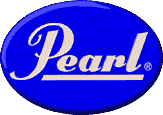 You can't go wrong with a fine drum kit made by Pearl.
---



Hartley Peavey's site. The largest manufacturer of musical
instruments in the world.
---



The Roland Copporation site. When it comes to keyboards,
Roland is at the top of the list.
---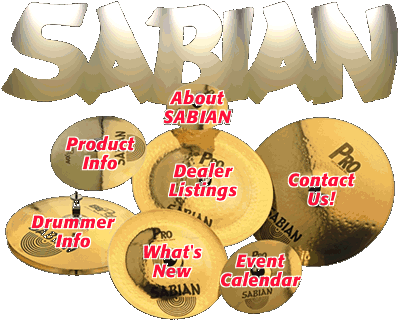 Sabian makes some of the sweetest cymbals
money can buy.
---



Shure Bros. state of the art microphones.
Mixers too.
---



Italian crafted digital pianos and accessories.
---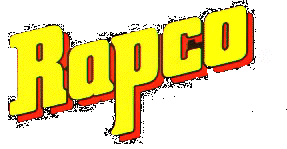 Rapco cables, the best in the world. What would you expect when they
use Belden cable and Switchcraft connectors?
---



Boyd Music Center is now selling the Sony multi-track recorders, mics, etc.
Click on the graphic to see which of the Sony products are available to you
from us. You might also want to check out the entire Sony site which is vast.
If you want to access the Sony home page, click on the www.sony.com link.
---



Here's the link to the Fostex Site. Boyd Music offers the entire Fostex line
of multi-track recorders. Check out the site and let us know which of their
recorders you're interested in. We'll help you in any way we can!
---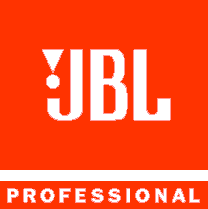 JBL sound systems for the true professional. Here's the link to the JBL Pro
site! Check out their mics, mixers, amps and speaker systems. Then get back
to us at Boyd's as to what you'd like, and how we can provide it for you.
---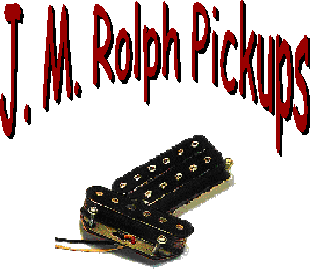 The Guys at J. M. Rolph Pickups sell and repair, read, REWIND almost
any pickup imaginable. They do Strats, Teles, Humbuckers, the works! Check
them out by clicking the above link.
---
Click the button at left to return to the Boyd TOP PAGE.
---