The Little Rock Sound, 1965-69
---
It is my sincere hope that this webpage depicts, at least in some small way, the joy experienced by all who attended this 'down by the river concert' in Little Rock, Arkansas. The celebration, held on November 5, 1999, was in honor of the dozen or so local bands who did studio recording work during the latter half of the 60s --- And their fans! There was also a panel discussion the following morning at the Main Library in downtown Little Rock. It was attended by many of the band members, their fans, and Earl Fox, owner of the studio where these bands plied their trade. Also on the panel was local music store proprietor, Bob Boyd, who helped most of these budding musicians acquire the tools of their trade.
The following photographs are in no particular order, and are meant to preserve the event for posterity. If I have made any errors in names, spelling, etc., please contact me by email and I will make corrections ASAP.

Bob Lincoln
---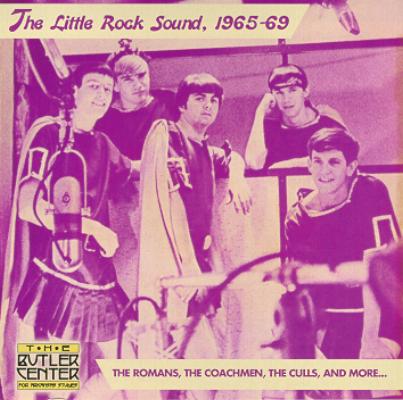 The CD cover above, the CD itself below.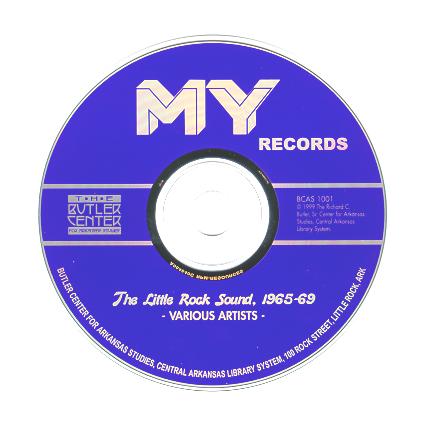 ---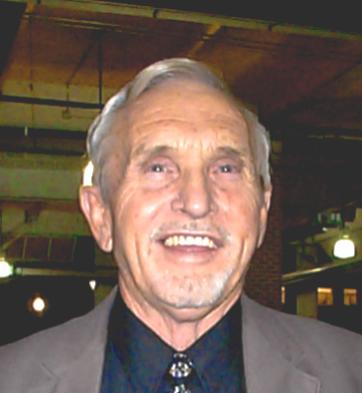 Earl Fox, Owner of E&M Studios -- The "E" in "E&M"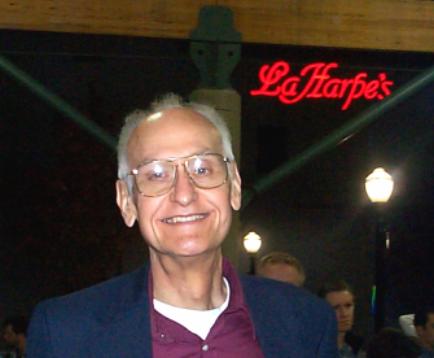 Bob Boyd - Owner of Boyd Music Center in Little Rock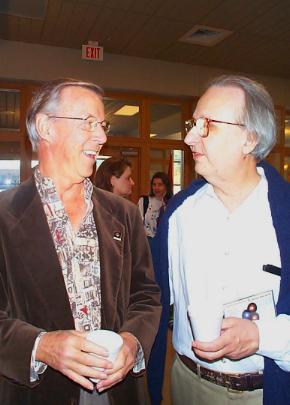 Booking agent and dear friend to the bands Jim Porter Jr. chats with his
friend Federal Judge Morris "Buzz" Arnold.

"The Culls" l-r Mike Anders, Dub Elrod, and Dan Kenner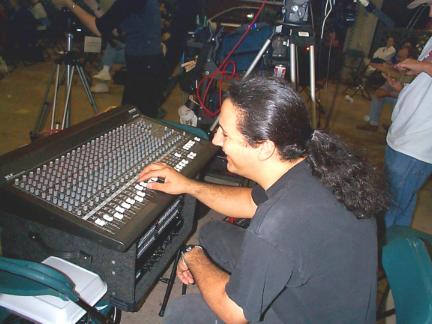 Master technician Chris Knight did sound for the show.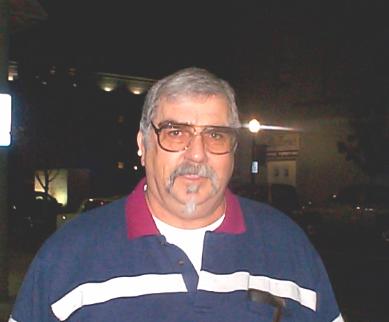 Lonnie Cole of the "Light Brigade" was on hand to
share his wealth of knowledge about the era.

It was so great to see Rocky Hestes, keyboardist for the
"Merging Traffic" at the show!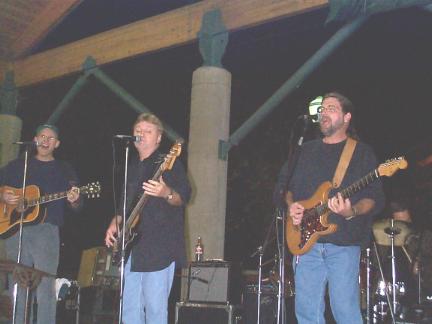 The "Coachmen" l-r Tom Roberts, David Mayo, and Buck McArthur.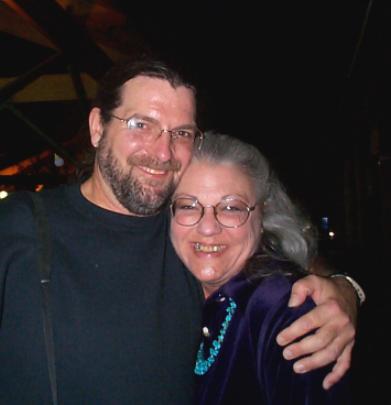 Buck and his lovely wife.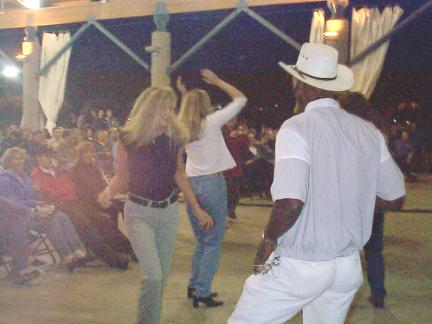 The crowd gets down on the dance floor.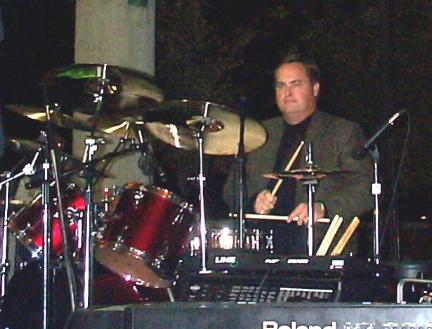 "Coachmen" drummer, Steve Hockersmith, lays down the groove.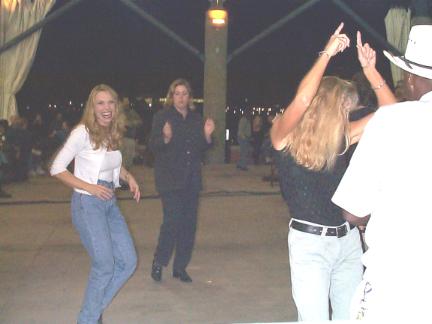 Another shot of the audience.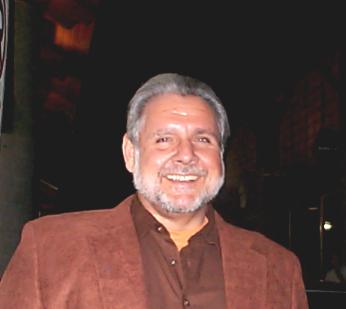 Craig Nowaig now books major artists out of Memphis. Back in the 60s
he booked all us local cats. We owe a lot to this man's talents.
(personal note to Craig -- thanx for the pen my friend.)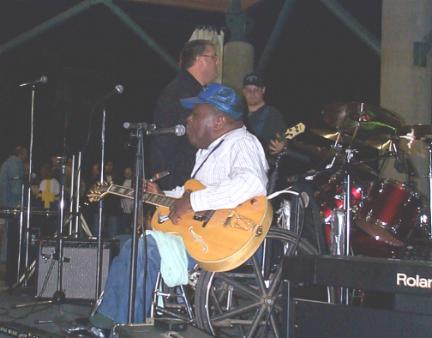 Cedell Davis, master bluesman!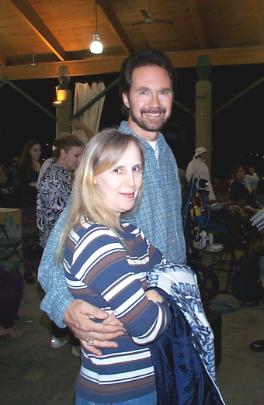 Phil Miller of the "Merging Traffic" and his gorgeous wife Trish.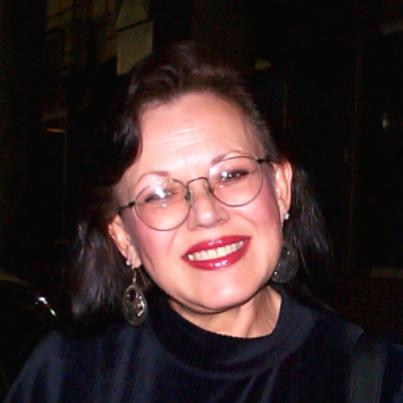 The incomparable vocalist and song stylist Ginny Becton was on hand
for the festivities. "Ginny Take a Ride!"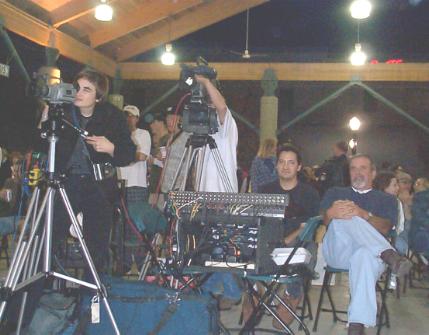 The "Sound Island." Seated on the right are Chris Knight and George McMorran.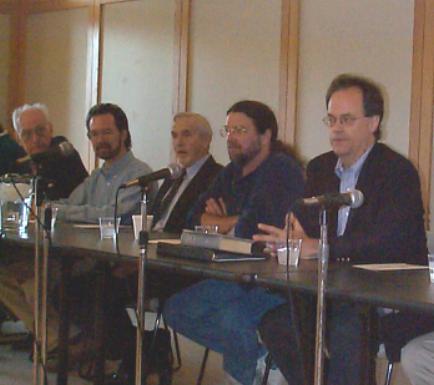 The Panel -- l-r Bob Boyd, Phil Miller, Earl Fox, Buck McArthur,
and moderator Bill Jones.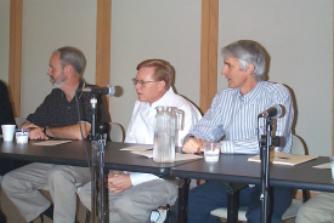 Three of the "Culls"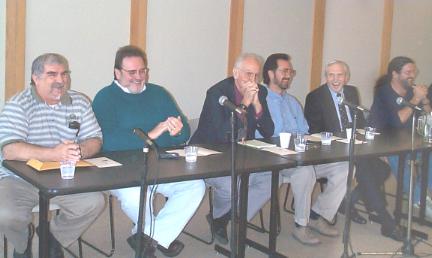 l-r Lonnie Cole, Bill Ramsey, Bob Boyd, Phil Miller,
Earl Fox, and Buck McArthur.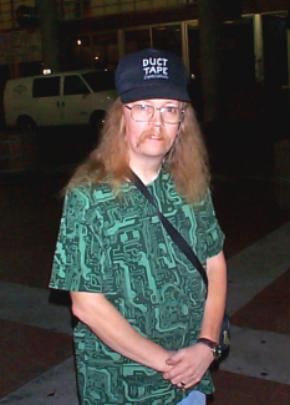 And finally, me, Bob Lincoln (Merging Traffic), your photo-journalist on this
odyssey back in time. I hope you enjoyed the trip.....
Please press the back button on your browser to get back to where you were.