Following are some links to a few of the Web sites I've created. Click the graphic or the accompanying text to
link to the desired site.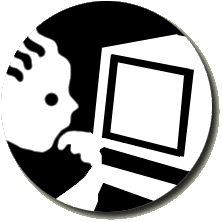 Here are a couple of links to websites I've created
but no longer maintain. Very little if anything has
changed on these sites since I wrote them.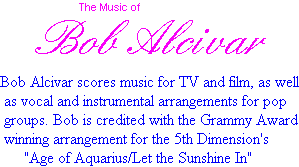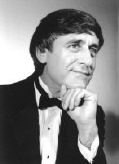 And finally, here are a few websites I have written
that are no longer online for whatever reason.
But since these sites were viable at one time or
another, I list them as examples of my work.
Keep in mind that these sites will contain some dead links.....