Wabul Neckties
---
Here are a few samples of the very handsome Mens Ties
that are available from Wabul.com. For more information,
or to order some of these ties, call our TOLL FREE number
which is 1-877-587-2914.
---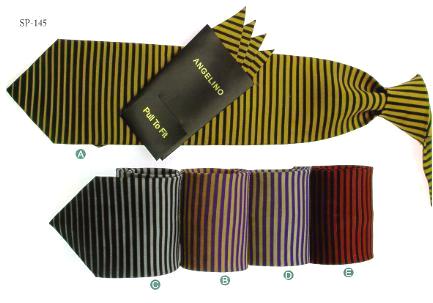 $45 each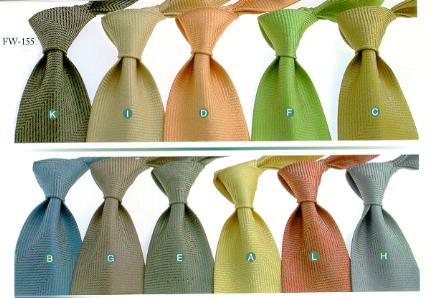 $55 each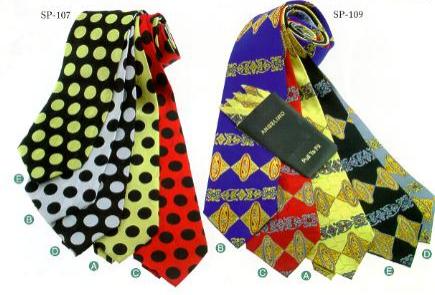 $45 each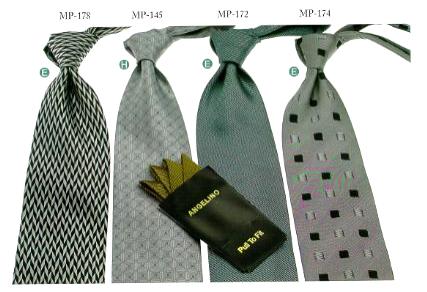 $25 each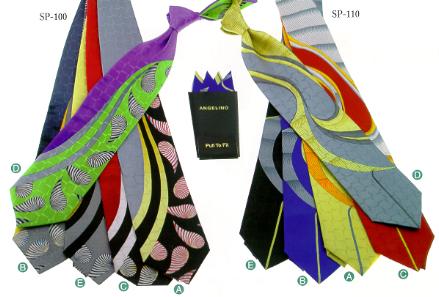 $45 each

Hit the Back button on your browser to get back to the main page.