Photo Restoration and Digital Imaging
---
Below are the before and after versions of an autographed photo given to me in 1965 by the C&W comedy duo known as Homer and Jethro. The 'before'
version is a scan I made of the original photograph. The 'after' version is a copy
of the same scan AFTER processing with my registered versions of Adobe "Photo Shop", Pictureworks "Photo Enhancer", Kai's "Photo Soap", and the MicroSoft "Picture It "software. All of the above are registered trademarks.
These 'before and after' JPG's will take a minute or two to display because I
wanted to show what I can REALLY do regarding photo restoration.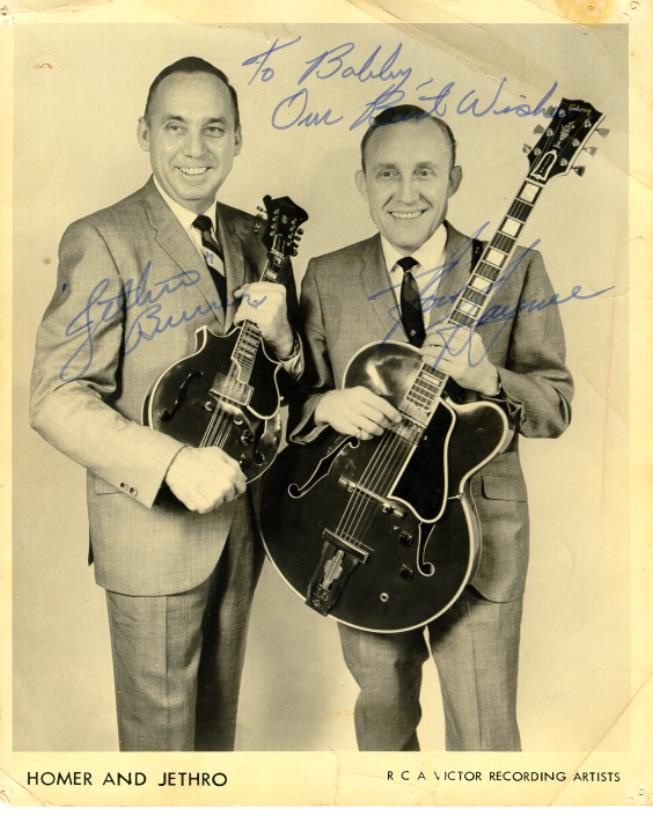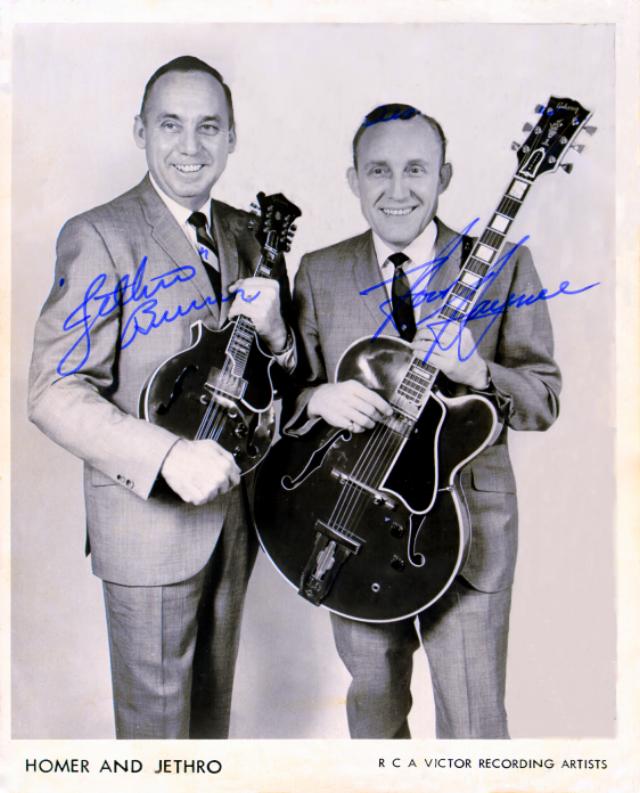 Notice the changes to the photograph. Not only did I clean up all the dirt and
smudges, I removed the yellow cast from the original pic as well. In addition. I
removed my name from the autograph. At the same time, I deepened the blue
color of the original autographs on the pic. I can remove wrinkles and other
undesirable facets from almost any photo while accenting other features.
---
Here's an example of what I can do with a color pic.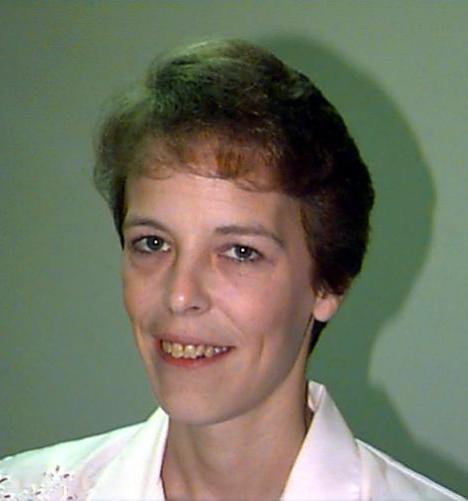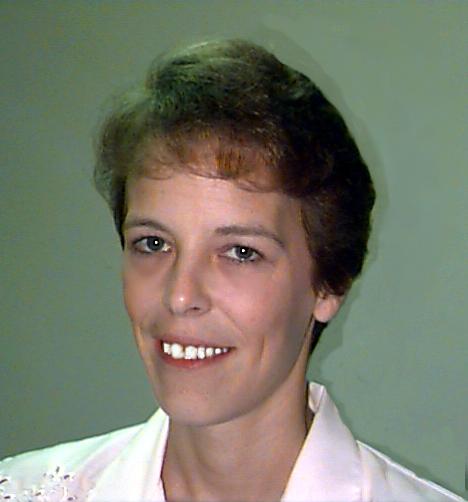 Not only did I brighten the image and modify the shadow, I fixed
the gal's teeth as well.
---
Click below for more dramatic examples of what
I can do to enhance your old or damaged photos!
1) Before and after of the Henry Busse band...

2) Before and after of the Martin Family band...

---
I can do almost anything as far as digital imaging is concerned. Send email attaches to: bob@WDEntertainment.net
Or snail mail your materials to:
Bob Lincoln
1208 S. Fillmore
Little Rock, AR 72204
When it comes to Web Site design/creation/publication, photo restoration/
enhancement, scanning services, or photograph quality printing, all you need do is contact the me at 501-666-7734 - or email me at:
boblinc@swbell.net